We don't just help people buy and sell homes.

What sets John L. Scott apart is our belief in Living Life as a Contribution™.
Our broker associates live here in our community and they are dedicated to helping it thrive. They keep up to date on market trends and forecasts in their neighborhoods, which makes them the hyperlocal experts you need whether you are buying or selling a home.
Commitment to Serve
As part of our commitment to serve the communities of the Northwest, we've established the John L. Scott Foundation. Funded by the contributions of associates and employees, the John L. Scott Foundation is dedicated to ensuring that children in our communities receive quality medical care, regardless of their family's ability to pay.
Core Value
As a company, our core value is "Living Life as a Contribution™". Through our sponsored events, the John L. Scott Foundation raises millions of dollars for more than 15 different children's hospitals in the Northwest. Together, we are working to make tough times a little easier for families in need.
Meet the Staff
Daniel A. Dailey
Office Leader & Managing Broker
Daniel is the Managing Broker for John L. Scott Real Estate Spokane. He brings years of experience in the corporate world of Information Technology and worked his way up into management at a telecommunications company in Spokane, WA. In 2006, Daniel left his management position to focus on real estate investments and property management and ultimately became a general contractor. In 2012, Daniel became a Licensed Broker with John L. Scott Real Estate. From the beginning he worked diligently to make sure his wife, Kimberly, and three adopted daughters would have everything they needed. Daniel has continued to excel at John L. Scott by consistently meeting his clients' needs and building a strong referral business.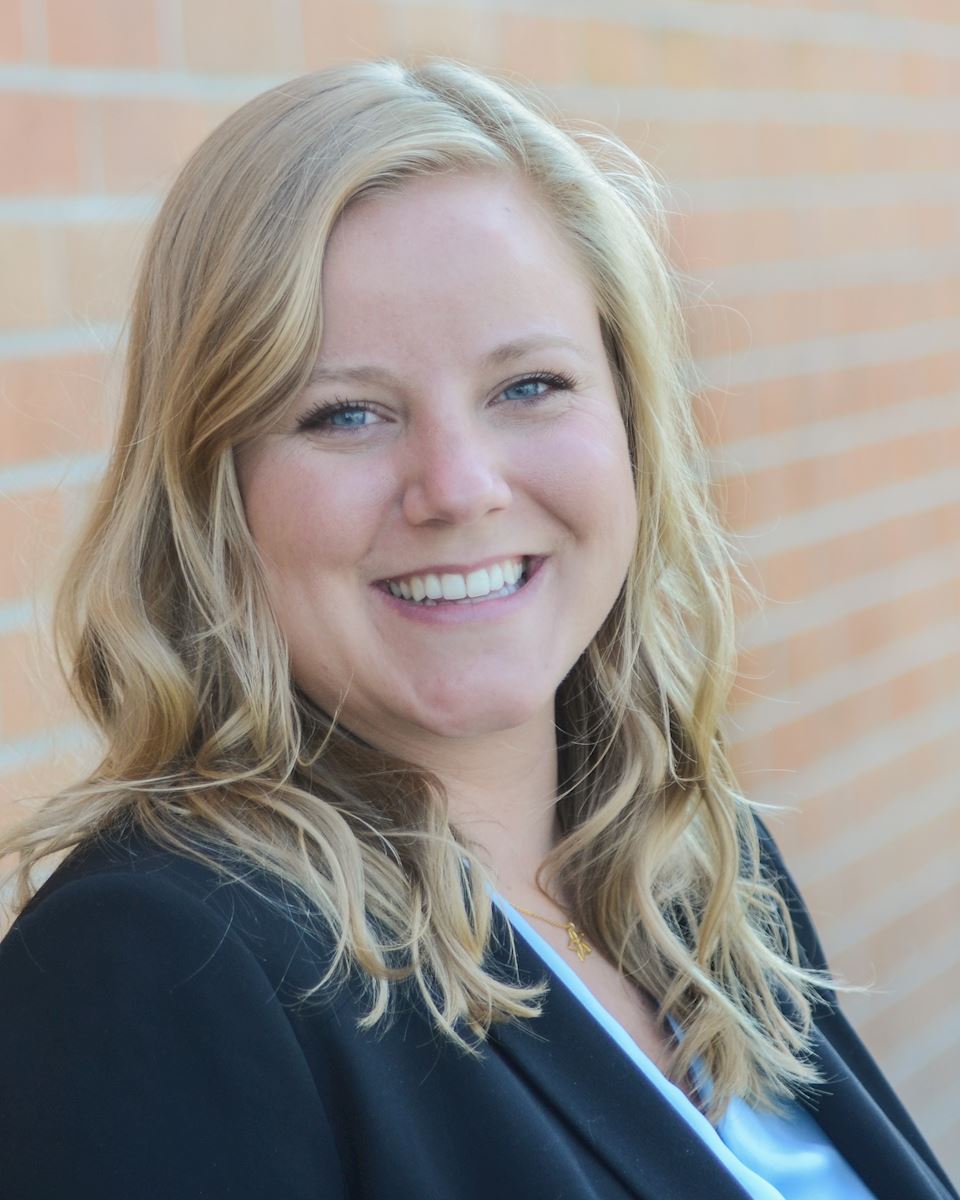 Natalie Ortiz
Office Administrator
Natalie is the Office Administrator for John L. Scott Real Estate Spokane and previously spent 2 years as the office Sales and Transaction Coordinator. Natalie has years of experience in customer service and data entry, along with a background in administration, communication and a variety of other skills. As a Spokane native, she enjoys supporting and serving brokers and their clients in order to help grow and enrich the surrounding community through the housing market. Natalie's role is to support and help grow both real estate agents and staff members in the office.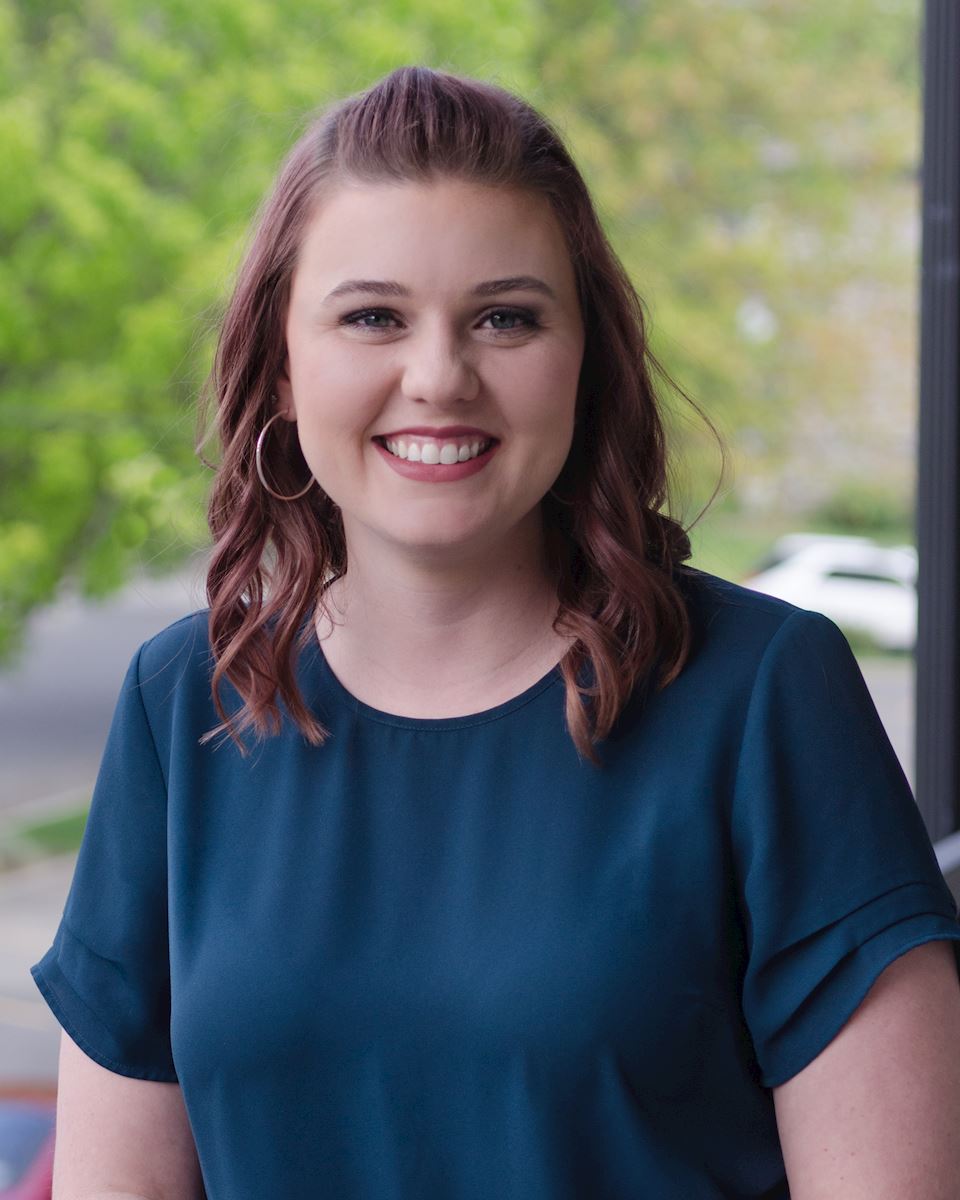 Courtney Hammond
Marketing Specialist
Courtney is the Marketing Specialist for John L. Scott Real Estate Spokane. She brings several years' experience in graphic design, social media advertising, branding and marketing. Her role is to support the JLS brokers by entering listings into the database and developing any digital or print marketing to help market their listings further. Courtney is a Spokane native and enjoys attending Eastern Washington Football games, being outdoors and being creative with various art projects!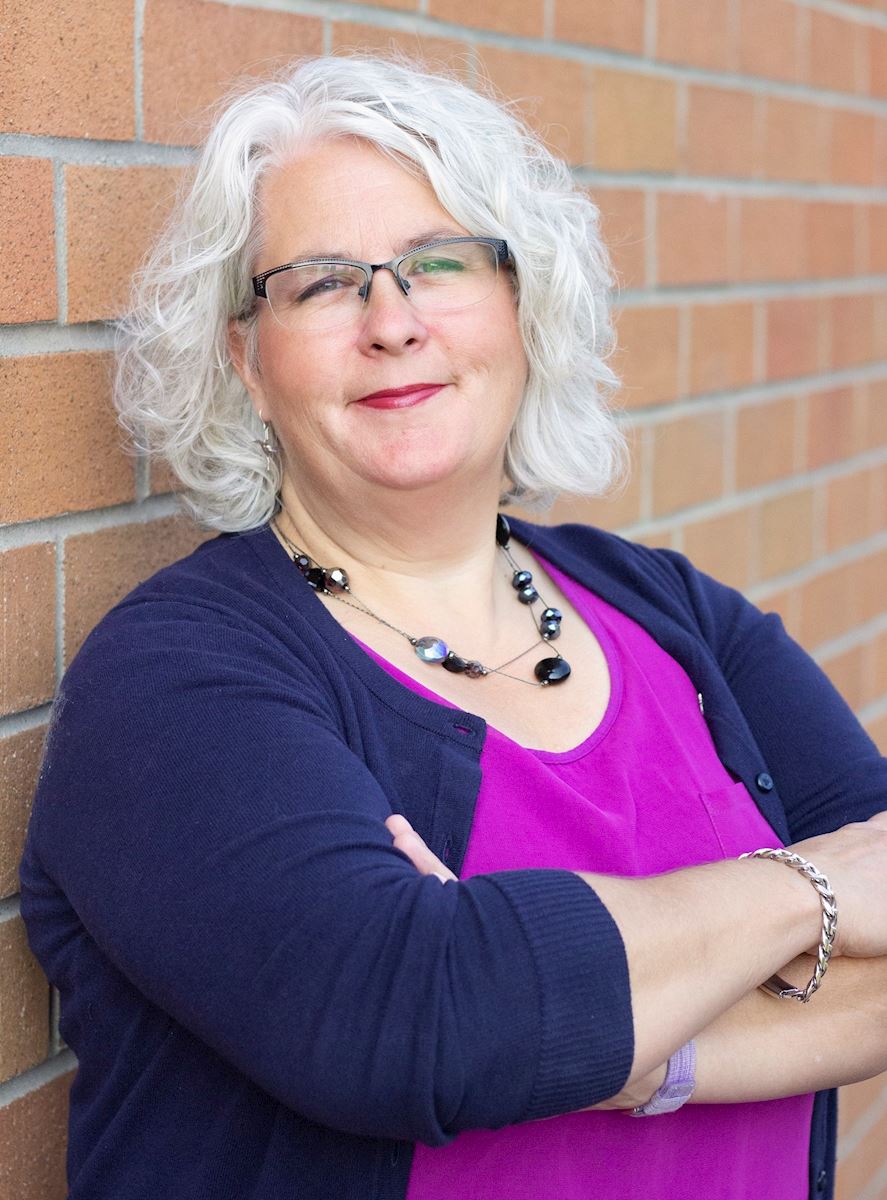 Jennifer Allert Nelson
Broker Services Representative
Jennifer is the Sales and Commissions Coordinator for John L. Scott Real Estate Spokane and has years of customer service, data entry, account resolutions, communication, and a variety of other skills. Jennifer's support role involves working in the front reception area welcoming clients, answering phones, assisting brokers, processing real estate contracts and commissions, as well as collaborating with escrow companies. She is a Spokane native and enjoys volunteering in daughter's activities.